Home Remodeling for Energy Efficiency
Energy Efficient Remodeling Ideas
This article is a discussion of energy saving remodeling concepts, products and services for Central Texas homes. In the spirit of renewable resources, we have a preference for re-using existing building materials, salvaging windows and doors, and repairing HVAC systems. We'd like to start conversations among consumers, vendors, heating and cooling system experts to exchange information about the rapidly changing environment for green building materials and energy efficient HVAC systems in the Austin area.

Future blog topics will include home energy efficiency recommendations including
– Green building design and green remodeling strategies
– Recycling building materials for energy efficiency
– Efficient HVAC, air conditioning and heating systems
– Maintaining AC, heating and HVAC systems to save energy
– Window tinting for energy conservation
– Energy-efficient windows and doors

and we expect to expand this list as we discover more opportunities for saving energy, introducing higher efficiency heating and AC units, and implementing green home operational practices. We look forward to reader input and comments.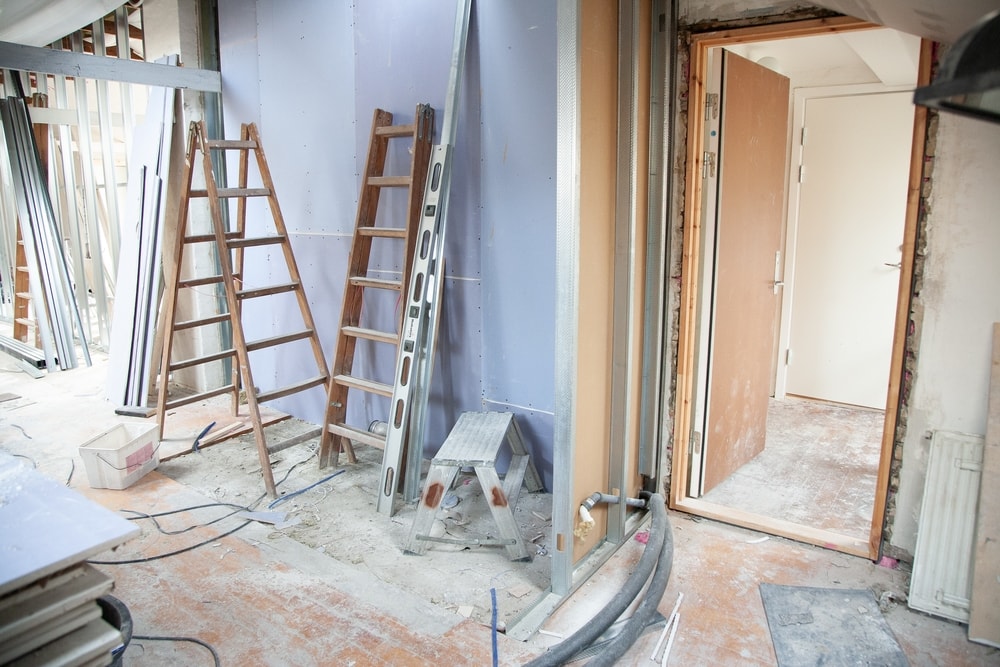 Window Remodeling for Energy Efficiency
Window Replacement Alternatives – Window replacement can be an expensive component of house remodeling, and it's important to calculate the total cost vs. cost savings before deciding to replace all the windows in your home. In climates with extremes of hot or cold temperatures, it's often the case that the energy savings justify replacement; and this is even more likely as energy costs escalate.
But in temperate climates where the major heating or cooling season is very short, the energy savings math may not justify replacing the windows. If the 12-month energy loss through the windows is relatively small, the payback period for recouping the replacement cost could be many years. This is especially true if your current windows are in fairly good condition — no major air leaks to allow heat infiltration.
There are two main challenges to window improvement: Keeping the heat out in the summer, and keeping it in during the winter. Here in Texas there is a LOT of sunlight and heat trying to get through our windows in the summer, and keeping this out can really cut our air conditioning bills. In the winter, conversely, we generally want the sun and heat to come in the windows.
Source – Fireplace Remodel Phoenix