Acupuncture and Massage Therapy in Kimberley, BC: Alternative Healers in Canada's East Kootenays Region, North America
Visitors to western Canada seeking quality massage therapy or acupuncture will find both in Kimberley, British Columbia. Located a short distance from Cranbrook, this charming North American ski town boasts at least two expert alternative healing providers. Revolution House of Wellness offers acupuncture, TCM (traditional Chinese medicine), and an assortment of related services. The Healing Table Massage & Esthetics provides massage therapies and energy work as well as spa treatments.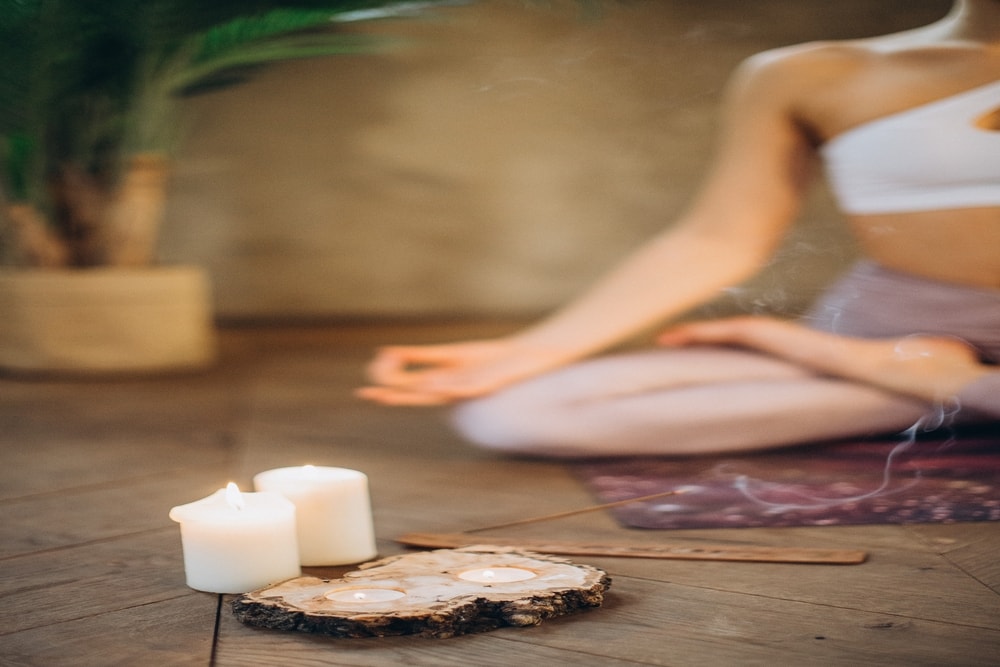 Revolution House of Wellness
Revolution House of Wellness specializes in using acupuncture to treat migraines, infertility/other gynecological issues, sports recovery, injury recovery, and pain management. During each acupuncture treatment session ($80/hour), the practitioner strives to address and resolve the patient's specific complaints and/or issues. The patient's comfort level with acupuncture is monitored throughout the treatment.
Run by husband-and-wife team Troy and Yana, Revolution also offers a full complement of related services, including massage, facials, TCM, cupping, and even intuitive tarot card readings. These modalities are often integrated with an acupuncture treatment as appropriate complements or enhancements of the treatment. For example, an acupuncture session might be followed by a brief massage or a TCM prescription.
Revolution House of Wellness is situated on Kimberley's Platzl, the downtown shopping area that embodies the city's long-held Bavarian theme. It comes as no surprise, then, that the front area of the facility is dedicated to retail. The store's diverse and colorful assortment of books, clothing, jewelry, and home décor stimulates curiosity and invites browsing.
To make an appointment, call 250-427-1535, or visit the Web site.
The Healing Table Massage & Esthetics
A short walk up Spokane Street from the Platzl brings the visitor to the peaceful, well-appointed downstairs studio of The Healing Table Massage & Esthetics. Here, husband-and-wife team Yuka Shimizu and Akira Masago work together to provide a different range of alternative healing techniques than those found at Revolution, with a menu focused around massage, energy work, and spa treatments.
Members of the Natural Health Practitioners of Canada, this Japanese couple's wide selection of therapeutic treatment options include Swedish, therapeutic, Thai, hot stone, and seated massage; Shiatsu; lymphatic drainage; Craniosacral therapy; Reiki; and reflexology. Spa treatments include manicures and pedicures, as well as comprehensive waxing services. Customers can choose one particular treatment, or select a package deal, combining two or more services in one appointment.
One popular package ($75/hour) involves a massage plus Craniosacral therapy given by both practitioners simultaneously. Four skillful hands work together to provide pain relief, loosen tight muscles, and heal. Discerning and professional, the expert therapists do not harangue the customer with small talk. They instead focus their energy and attention appropriately on working their magic on sore muscles.