Community Style Acupuncture: Affordable Complementary Medicine Clinics In The United States
Community-style acupuncture is gaining popularity in hospitals, independent practitioner offices and health clinics across the United States. Private Acupuncture treatments can range from $50-120 per visit and almost always require a larger initial session fee to offset the practitioner's time during the health intake portion. A community-style acupuncture session is frequently available on a sliding scale of $15-40 for regular sessions.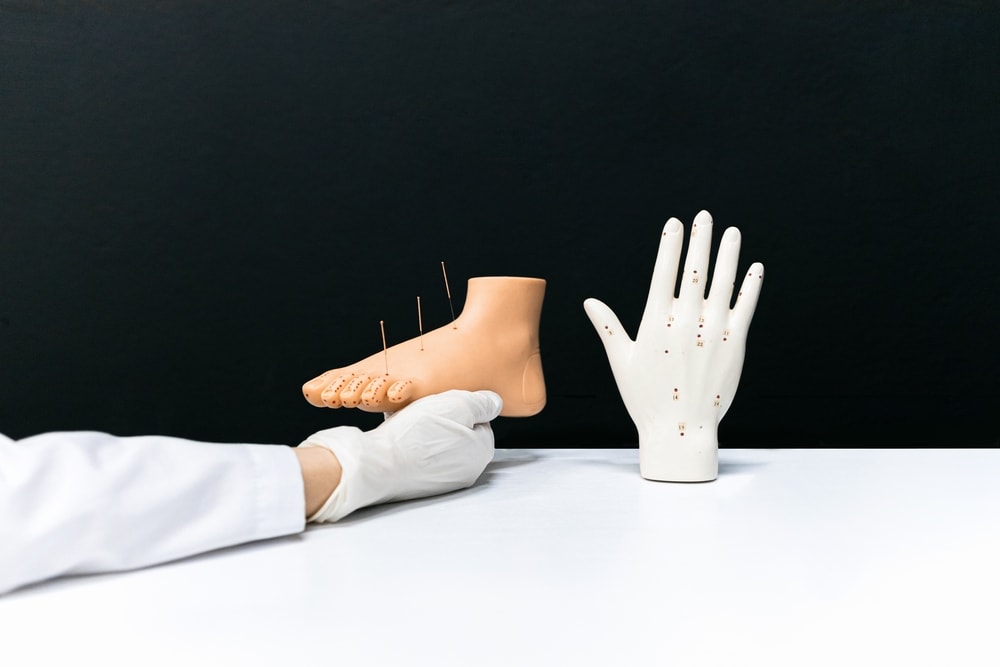 What is Community Style Acupuncture?
Community style acupuncture may be performed in many different environments including but not limited to:
Hospitals and Medical Centers
Health clinics
Tents in disaster or devastation areas
Acupuncture clinics
This type of acupuncture is performed in a group setting with one or more acupuncture practitioners. Some clinics use muted lighting, relaxing music and screen dividers to create a welcoming space for multiple clients receiving acupuncture simultaneously. At other sites one may experience acupuncture in conjunction to allopathic treatments in a hospital setting. Community acupuncture in disaster areas is a no-frills treatment to help volunteers and victims with physical and emotional needs.
Rates for Community Acupuncture
Members of the Community Acupuncture Network (CAN) cannot require income verification for their sliding scale rates. This initiative is appealing to minimum and low wage earners as well as those requiring more frequent sessions than their budget would normally allow. Such considerations would be for twice weekly treatment protocols held over several months.
Other community acupuncture efforts are paid through donations or grants, such as the Acupuncturists Without Borders (AWB) organization. Acupuncturist Without Borders has responded with volunteer acupuncturists to support communities affected by natural disasters such as the 2005 Hurricane Katrina disaster and the 2007 California wildfire disasters.
Acupuncture in the Hospital Setting
The popularity of acupuncture in hospitals is growing. Most commonly acupuncture is being made available to oncology, or cancer, patients who may benefit from the relaxation of acupuncture. This introduction of acupuncture in a hospital setting is following the trends of Integrative Medicine – the use of both traditional medicine and alternative or complementary medicine (CAM) to treat a patient.