5 Questions to ask before selecting a Kitchen Remodeling Contractor
Getting your dream kitchen designed and installed doesn't have to be a stressful process. But, unless you carefully select your Kitchen Design Studio, your dream could turn into a nightmare. Use these ten questions to select the perfect provider for your Kitchen Design project.

Many of the Kitchen remodeling contractors I interviewed realized that for at least this one section of the house, Women are the main decision makers. Sure, we made our decisions and selections together as a team, but when It really came down to it. I get the last word.

But, there was still a "good old boy" element to the many of the contractors, who either treated me as If i couldn't understand the "complicated" decisions required for a successful remodel or made me feel like my questions about the process were silly.

They were easy to deal with, I just never called them back.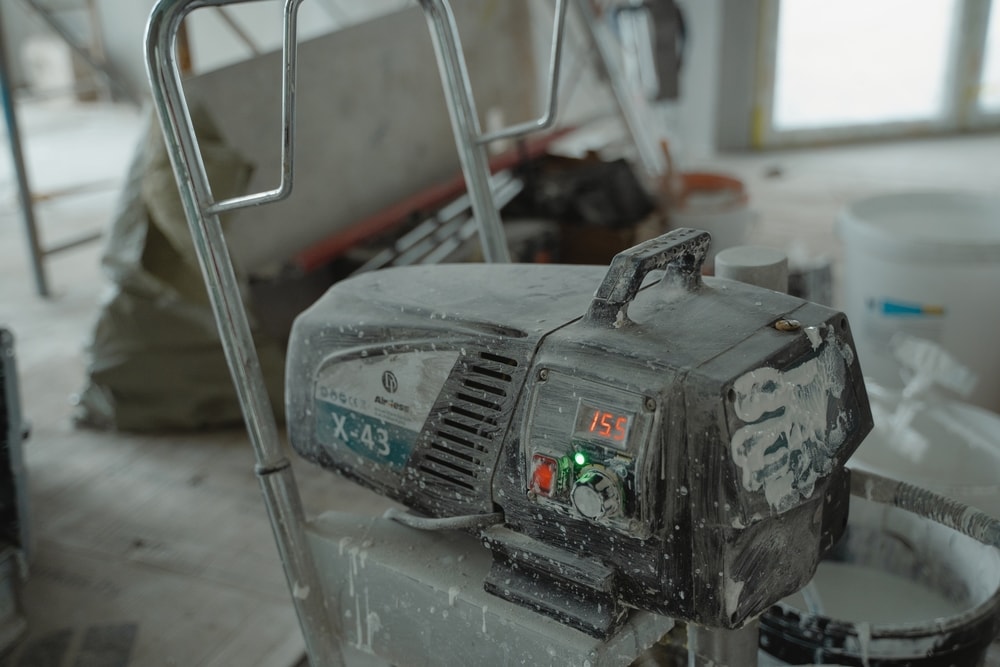 Does the Kitchen Remodeling Contractor offer in home consultations?
It should seem like common sense, but its pretty difficult to really discuss and imagine your original kitchen design ideas if your sitting in a stuffy sales office or fancy showroom floor.

By all means, you should be able to head to a Kitchen Design showroom and get examples and ideas of what could be possible in regards to cabinet selection, new granite countertops and all the other fun frills of designing your new kitchen.

But, if its all imagination, then your not off to a grounded start.

Your Kitchen Design Team should be willing to meet you in your space in order to give you an accurate assessment of what is actually possible
Do you do all work inhouse or will you be subcontracting my remodel project?
There is nothing wrong with hiring General Contractors who subcontract the various elements of your construction or remodel job. But, there is something to be said about working with specialists who have a proven history of working together. The more "moving parts" the more things might go wrong during your project.

I found that there was no significant difference in price when receiving estimates from specialized Kitchen Design Studios compared to General contractors. Either way, whoever makes the bid will be putting in some cushion room to account for unforeseen events.
Can I contact past remodeling clients with similar Kitchen Design projects?
Sounds Crazy?

But you would be surprised, in home remodel projects involve a lot of time spent in close proximity to the people working on your project. The craftsmen, carpenters, architects, installers and particularly your lead designer will all be on first name basis with you ( if you are into that type of thing)

When the project goes well and you do get your dream kitchen in the region of the budget you planned … You are actually willing to tell people about it!
Can you make a virtual representation of my projected Design?
One studio I reviewed, a Rochester Kitchen Design Specialist alerted me to this option.

Utilizing CAD programs and other specialized 3d modeling software, your design studio should be able to create a mockup of your design that you can visualize before a single tile gets ripped up or a nail laid.

No CAD design will be perfect, but they do go a long way in showing you how all your individual decisions might add up into one final design.

3d is the way to be!
Will the same Carpenters, Designers etc Be working on my project throughout?
As mentioned earlier, you will likely be spending a considerable amount of time around the tradespeople, carpenters and installers that are working on your renovation project. We all have varying levels of comfort with "strangers" in our home, but over time you look forward to visits by a good team.

But, if the faces change a lot and individuals don't always finish the projects they start, more opportunities for errors and delays occur and your comfort level in your home may drop. Its important to try and keep a space that feels "quiet" and comfortable during the renovation process. The mess and activity can be very stressful for some people.

In fact, I heard some great stories about homeowners who just got fed up during the course of my research!